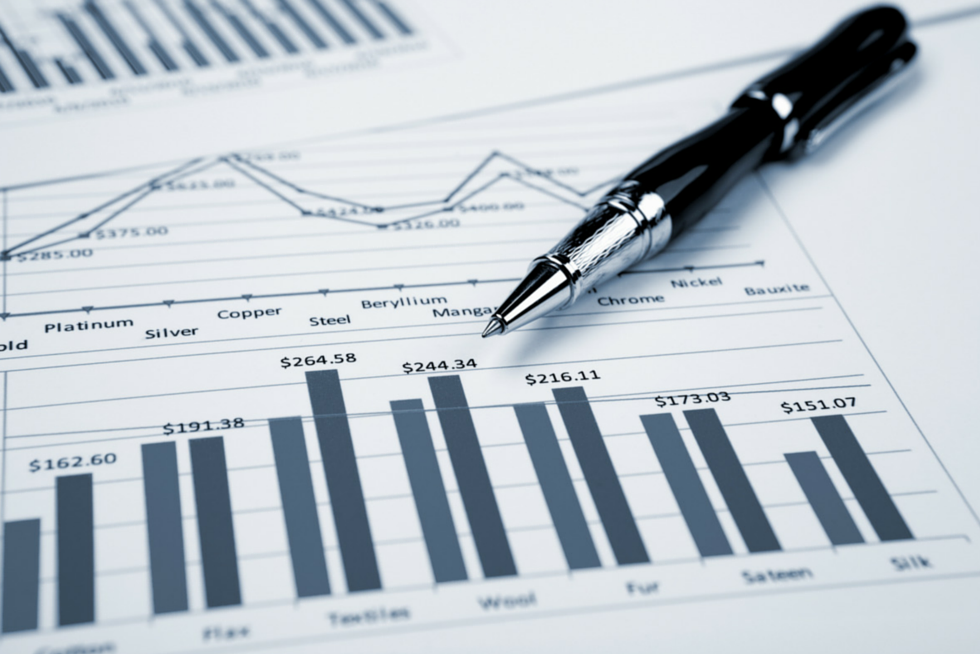 There are hundreds of metrics you can use to analyze and track business performance with NetSuite. The key to success is building Key Performance Indicators (KPIs) that will disseminate accessible, accurate, relevant data to the right people. Netsuite is a fully customizable platform that real-time business intelligence for your business.
There are four essential attributes of a great KPI framework:
1. The Right Data for the Right People
Not everyone in your company needs the same metrics. The sales team doesn't need to be privy to the current accounts payable. Even within the same department, executives need to be abreast of different metrics than operational employees. NetSuite's custom dashboards allow different departments or individuals to see the customized metrics that are relevant to their work.
2. Key Performance Indicators Need to Represent Accurate Data
Executives need accurate and timely data. Information stored on multiple systems with manual data migration is subject to error and is time consuming. NetSuite's cloud solution offers a fully integrated system with a single data repository.
3. Key Performance Indicators Need to be Routinely Measured and Reported
The heart of NetSuite is real-time integration of all your business intelligence. With a single data source in the cloud, information is always updated in real-time and customized reporting can be done from anywhere. Each user's customized dashboard shows their key metrics in real time.
4. Data Needs to be Accessible
Business Intelligence does no good if it isn't where you need it to be, when you need it to be there. Never worry about generating manual reports or not being able to access your data anymore – you have access to all of your data wherever you are. Access your data through any desktop, laptop, tablet or mobile device.
See Real Time View of NetSuite Dashboards
Like they say, "If you can't measure it, you can't manage it." NetSuite offers real time business intelligence from one central data source, providing a single version of the facts. Learn more about why business run better with NetSuite or sign up for a free demonstration.
Trimtab Consultants LLC is a NetSuite Solution Provider.  We specialize in NetSuite sales, implementation, customization, and training.  Contact us at arthur@trimtabconsultants.com