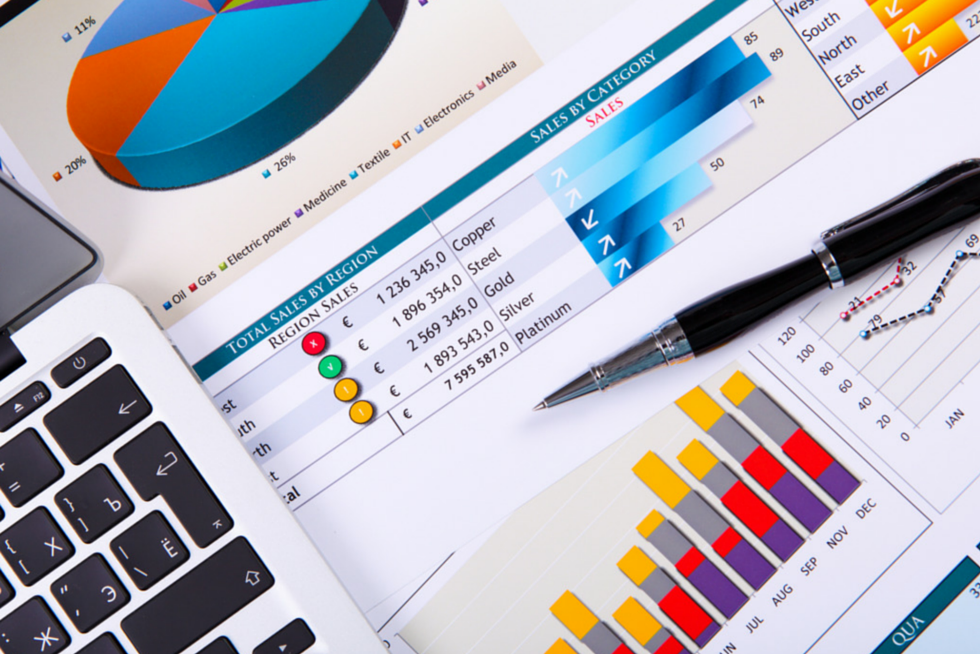 How do you measure the success of a professional services sales team? Whether they meet their quarterly quotas and the size of the deals they close are just a couple of the metrics that can illustrate success; but often it depends on what matters most to the business.  KPIs are a key feature in NetSuite.
However, there are some common characteristics among successful professional services sales organizations, according to The 2013 Professional Services Sales and Marketing Maturity Model Benchmark, a survey by Service Performance Insight (SPI). For example, in a prior post on SPI's research, I discussed how professional services automation (PSA) leads to better performance in a number of categories.
Here are five other characteristics that SPI's research found to be common among the best performing services sales teams:
High sales quotas. Surprisingly, the sales people with the highest dollar value quotas were also the most likely to meet them. Eighty percent of the sales staff in organizations that assigned sales goals of over $3 million met their sales quotas, compared to just 60.4 percent of the staff in organizations that assigned goals of under $1 million. The organizations with the highest quotas had the best average net profit margin—15.9 percent—compared to 13.1 percent for those with the lowest quotas. The second best were those with quotas in the $2 to $2.5 million range, with 75 percent of service sales people meeting their quotas and organizational net profit of 14.2 percent.
High value deals. The services firms with the highest value deals closed also produced the most revenue per employee. Organizations with an average deal size over $200,000 brought in $208,000 per employee, while those with deal sizes of under $25,000 had revenues per employee of only $152,000.
Long-term, high value clients. Successful sales firms also have loyal, high value clients who spend a lot with them, year after year. In the survey, the organizations whose clients spent the most during the year had the highest revenue per employee. For example, firms whose clients spent more than $500,000 on average brought in $195,000 per employee, with average net profit margins of a whopping 22.5 percent! That's in stark contrast to companies with per-client expenditures of $50,000 to $100,000 per year that pulled in only $180,000 per employee with average net profit margins of just 7.8 percent.
Value-driven, comprehensive sales focus. Sales organizations with a business value-driven approach providing comprehensive solutions tended to have the largest sales pipelines relative to forecast (233 percent) and produce a net profit margin of 14.5 percent. The lowest scorers were those who classified their sales approach as opportunistic and instinctive. They maintained a deal pipeline to bookings forecast of 152 percent and produced a net profit margin of 10.4 percent.
Spend 10-15 percent of revenue on services sales. Organizations that spent more than 15 percent or less than 10 percent had lower revenues per employee and lower rates of achieving their annual revenue targets. But those that spent between 10 percent and 15 percent did the best. Their sales teams achieved 92 percent of their annual revenue targets, with revenues of $190,000 per employee.
Selling professional services is a multi-faceted process that depends on the skills of the sales team and the efficiency and accuracy of sales processes, as well as the technology infrastructure supporting it. To learn more about how to improve the performance of your service organization, visit NetSuite's PSA section.
Trimtab Consultants LLC is a NetSuite Solution Provider.  We specialize in NetSuite sales, implementation, customization, and training.  Contact us at arthur@trimtabconsultants.com