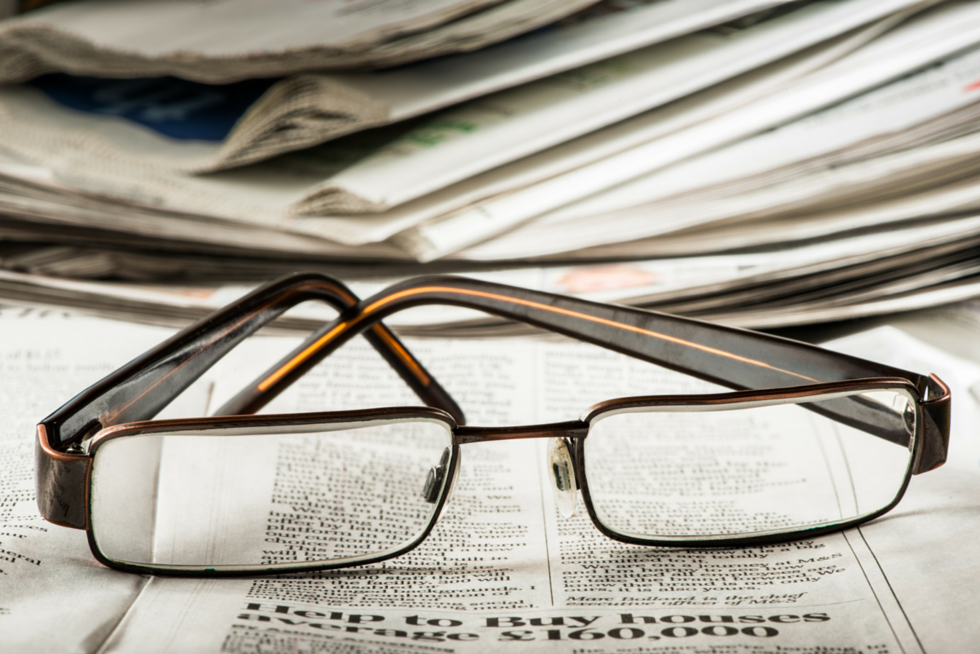 In this age of digital media, publishing companies are juggling an enormous array of media products, revenue models, advertising and sponsorship options, and delivery channels. Subscribers may pay by the day, month or per article, while advertisers may have bundled deals that include placement across several publications and websites, perhaps including diverse options such as video ads, specialized content or webinar sponsorships.
In such a mixed-media, mixed-revenue environment, publishers using traditional ERP tools often can't keep up. These legacy systems with individual, operational silos make it extremely difficult for publishers to see a complete picture of their business and, likewise, virtually impossible to cross data from different systems and analyze it before the data becomes obsolete. With each silo having its own set of workflow, it's impossible to follow a client's interactions with the company from first contact to invoice, or a creative content project as it moves from sales to finance to creative to production and fulfillment, then back to order renewal. Each of those is a distinct piece of a puzzle that can't ever be assembled.
Sometimes publishers will attempt to link their ERP and point solutions using an ad-hoc technical solution or manual programming, but the results are usually incomplete and require constant upkeep.
The solution that many leading publishing companies are adopting is a cloud-based ERP platform. A unified ERP platform with publishing-specific capabilities integrates data and workflow for project management and accounting, staff and freelance time and expense management, advertising sales, subscriber data, and analytics under one umbrella.
Specifically, cloud ERP can help publishers to:
Manage all customers—advertisers and subscribers—from one unified application that integrates sales with back-office financial, accounting and order management processes.
Execute sales campaigns within the system and easily measure results.
Manage both insertion order sales for advertisers and subscription sales in one place.
Track advertisements from insertion order through fulfillment and verification, and then automatically generate invoices per customized billing schedules.
View the order management process as one integrated workflow that spans quote to cash.
To make sure that the cloud ERP platform you select provides that kind of visibility and control over your publishing data and business processes, you should evaluate it for four critical, functional capabilities. Those are:
Role-based dashboards. Dashboards let you see your most critical data, KPIs, reminders and reports right up front. Cloud-based dashboards can be customized for different roles and preferences to display a wide range of content—such as real-time graphs and charts, messages and emails, KPIs, calendar entries, deadlines, tasks, red alerts when important numbers go out of parameter, deadlines, and saved searches and reports.
Collaborative workflow. When you can link content and messages with workflow, collaborating becomes much easier. With a flexible, integrated platform, employees from different departments can easily communicate about customers, projects and other daily issues by associating workflow tasks, reminders, emails, alerts and reports. The recipient doesn't have to search for supporting information as it's all linked and in one place.
360-degree view of customers. With all client and project files linked together, managers and sales reps have a complete view of a client—all current and insertion orders, KPIs, emails, contracts, ad specs, etc. That's a competitive advantage to advertising reps, customer service reps, marketing managers and business analysts.
Real-time data and analysis tools. With access to real-time data, publishers not only see the latest results in time to correct course, but can analyze that data against other real-time or historical data to identify trends, perform what-if scenarios, and forecast future performance. In an industry that runs on constantly changing data—ad impressions, content downloads, conversions and costs—that's a valuable capability.
Publishers want to have better insight into campaign performance and not be forced into reactive corrections at the end of the month. A cloud-based ERP platform can give them that kind of visibility and control.
Trimtab Consultants LLC is a NetSuite Solution Provider.  We specialize in NetSuite sales, implementation, customization, and training.  Contact us at arthur@trimtabconsultants.com