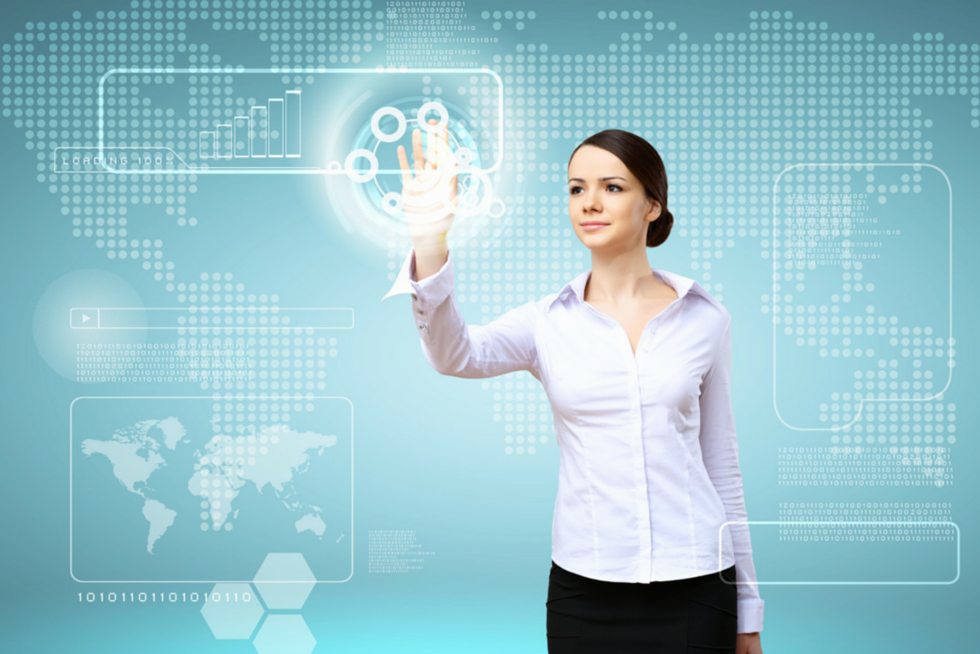 Having established itself as a leader in services resource planning since its launch of a cloud-based SRP application in 2008, NetSuite has upped the ante with a new version of the software.
CEO Zach Nelson told a packed hall of 6,500 attendees during his SuiteWorld 2014 keynote Tuesday that the new SRP release delivers a wide range of enhanced capabilities in areas such as project accounting, project management, resource management, and time and expense management.
"We've used all of our learnings from OpenAir (NetSuite's professional services automation software) to fuel the next generation of SRP," Nelson said. "This is the first system in which you can run a product-and-services-based company."
"When I saw Zach's presentation, I immediately know that Trimtab Consultants would take a leading role in selling and implementing the new SRP," said Trimtab founder Arthur Jackson.
That said, it's professional services organizations that have done the most with the technology so far. Hence, NetSuite's announcement that a recent study from Service Performance Insight Research found that seven of the 13 professional services organizations SPI identifies as "best-of-the-best" are running NetSuite's PSA and SRP solutions.
To illustrate that finding, NetSuite's Ed Marshall, senior vice president and general manager for the services industry, and Ryan Morrissey, manager of solution consulting, gave a demonstration of how the updated SRP solution can pay off for a services firm.
Marshall and Morrissey used a hypothetical technology services company called ShieldTECH trying to reallocate personnel in order to reverse the fortunes of a lagging project. Using the updated SRP interface, they showed how an executive quickly confirmed that the project was proceeding profitably, but that it was behind schedule, thus threatening to create an unhappy customer.
In order to head the project off at the pass, the executive searches for a hot shot resource from elsewhere in the organization who can come in and get the project back on schedule. The system enables the executive to view a list of employees, what their skills are, and whether they're currently on a project assignment. Upon seeing that the employee has one too many projects on his plate to help, the executive shifts the lowest-priority project's timeline into the future, effective putting it on hold and freeing the employee to take on another project.
Once the project's schedule has been restored to meet the deadline, the executive can review the impact that reassigning the employee has had on the profitability of both projects—the one that was rescued and the one that was delayed.
Meanwhile, back in the real world, Alan Newman, CFO of online market research agency YouGov, told attendees that NetSuite's updated SRP has given him better visibility and tighter control over personnel resources and what work they're performing, as well as finance, project and sales processes.
That, in turn, is helping to boost the company's international growth strategy via improved product management and better reporting on the costs being absorbed by all subsidiaries.
"It's giving us a single version of the truth," said Newman.
Trimtab Consultants LLC is a NetSuite Solution Provider.  We specialize in NetSuite sales, implementation, customization, and training.  Contact us at arthur@trimtabconsultants.com