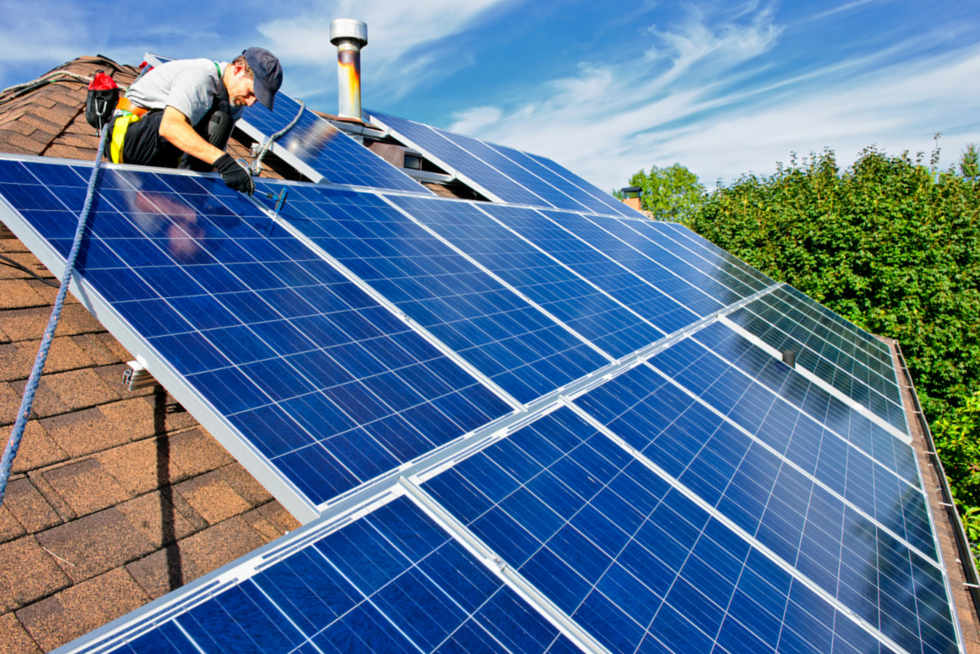 Manufacturers and distributors in the solar energy industry are facing a significant challenge in a nascent but fast-growing industry—a rapid decline in product prices.
Spot prices for solar modules recently reached an all-time low. Falling prices, if not anticipated and planned for, can force solar businesses to sell products at below cost. Yet, at the same, they have to maintain optimal inventory levels to ensure customers can get the products they want quickly. Too many customers waiting on back orders or paying higher-than-market prices can lead to lost sales.
To deal with these volatile market conditions and huge cost pressures, yet still maintain a healthy profit margin, solar companies need business management software with the intelligence and capabilities to help them manage these complex issues.
Old-style on-site ERP applications and spreadsheets simply can't provide the flexibility, scalability and integration needed to meet the challenges of today's solar technology market. However, one that is a cloud-based, integrated platform—with ERP, CRM, warehouse management, and ecommerce all rolled into one—can.  See NetSuite products.
Specifically, demand forecasting and inventory management are critically important to solar technology companies for accurately estimating future customer demand and optimizing inventory. Likewise, costing management helps to track and manage costs and to improve profit margins while still maintaining low prices. Without an integrated costing management component, a business can't allocate expenses that are part of customers' individual implementations, such as extra consulting services and/or rush orders. With it, every cost can be allocated and tracked by customer, product category, sales person, consulting services or other relevant metric.
Additionally, many distributors and manufacturers of solar technology have not fully capitalized on their ecommerce potential because they still maintain standalone websites that don't integrate with inventory and financial systems. Without this integration, companies will struggle to maintain optimal inventory levels in the face of constant price fluctuations. Nor can they provide ecommerce customers with real-time inventory data and price updates. Customers may order products at one price only to find out later that the products are out of stock or the price is higher than they could have obtained elsewhere.
At the same time, legacy on-premise ERP systems cost a lot to maintain. They require servers and databases, and IT staff to maintain all of the hardware and software at the company.
Those are some of the main reasons why leading solar tech companies—such as Qbotix, SimpleRay, Sustainable Power Group (sPower) and Technica—have opted to move to NetSuite's cloud-based unified business management solution for ERP, CRM, warehouse management, ecommerce and professional services automation—to support their expanding markets and business needs.
All of those capabilities help ensure that solar industry executives and entrepreneurs can keep their companies on a profitable growth curve.
Trimtab Consultants LLC is a NetSuite Solution Provider.  We specialize in NetSuite sales, implementation, customization, and training.  Contact us at arthur@trimtabconsultants.com