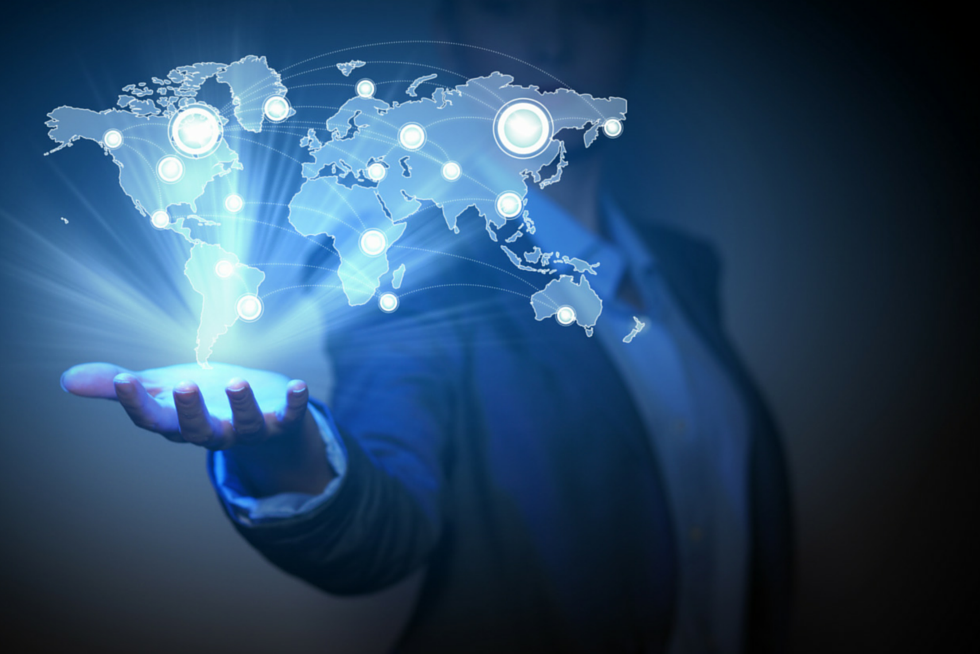 Moving to cloud-based business systems is bringing tangible benefits to manufacturers by enabling significant improvements in key performance indicators (KPIs), a recent study has found.
SL Associates, a research firm, surveyed leading NetSuite customers including CMP Corporation, Shaw Industries Inc., Eemax, and Data Physics Corporation. Using the KPIs that manufacturers themselves considered most critical to their business, the survey quantified improvements achieve in a variety of areas, from financial management to manufacturing efficiencies and IT costs, since moving to NetSuite.
One company, CMP Corporation, a leading HVAC and refrigeration parts manufacturer, reported two key areas of performance enhancement: the ease and speed of data extraction for reports and the efficiency of production processes. For example, CMP's back orders during its peak-periods dropped from around $450,000 to under $100,000 on average.
Other manufacturers cited much greater visibility into data and processes as a major benefit, reporting an average improvement of 70 to 90 percent in actionable insights due to the enhanced visibility.
Below are some of the other KPIs tracked and the difference after moving to the cloud.
Financial management. Revenue recognition increased 45 to 65 percent among respondents, while reporting time and resources used decreased 70 to 90 percent respectively. The time needed to close financial books declined from 75 to 90 percent. For Shaw Industries, the world's largest manufacturer of carpets, the benefits of NetSuite are apparent: what used to take their complete financial team the better part of a week each month to close the books on a legacy system, now takes them only a day with NetSuite.
Manufacturing visibility and performance. The biggest improvement for participants in the research was in the cost of carrying obsolete inventory, which went down 60 to 80 percent, or 2 to 5 percent of revenues. Production efficiency improved 50 to 80 percent, and payroll processing costs declined 50 to 75 percent.
Sales and marketing. Order processing efficiency improved 45 to 75 percent, and sales pipeline and productivity went up 40 to 60 percent by moving to the cloud, according to the research. Unlike Shaw's legacy systems, which typically process order invoices in a batch run overnight, with NetSuite the company can take a customer order, fulfill, ship and bill, all in a single day.
IT management. The big improvement here is in the cost to purchase and maintain servers—a reduction of 100 percent. Likewise, the cost of IT support resources declined 50 to 70 percent, and business continuity/disaster recover costs declined by 35 to 55 percent. By using a cloud provider, the manufacturers automatically got the same disaster recovery resources already in place by the provider.
Having a comprehensive and fully integrated business solution for its business operations can improve the efficiency and effectiveness of manufacturers. As the CFO of Eemax, a maker of tankless water heater systems, commented in the study, "We have a lot more information than we did before and we have confidence that the figures are more accurate…our company has probably grown 40 percent since we implemented NetSuite."