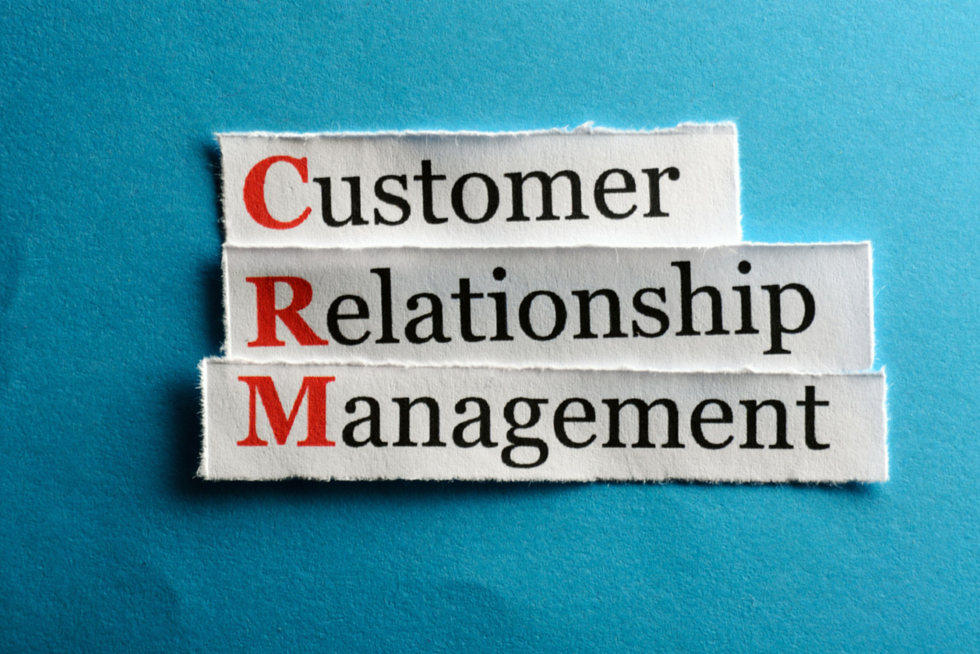 Salesforce.com has origins as an upstart which challenged the dominant forces in the corporate software sphere. They set out to solve the problem of inflexible and expensive corporate software that was suboptimal.
Now, Salesforce.com has become that dominant force. However, Salesforce is ultimately losing ground against new competitors in the space as they've become the behemoth industry giant they fought to overcome.
Forbes' Peter Cohan listed 5 reasons why Salesforce is a bad investment:
1. NetSuite is taking customers
Here are two cases of companies switching to NetSuite from Salesforce.com.
BankServe — a San Francisco-based electronic payment software company — switched to NetSuite from Salesforce.com to save money. Don Suva, BankServe's Corporate Controller, said, "In the past we had used both Salesforce.com and Great Plains, but our sales reps and our financial team preferred one product for everything. We have saved about $25,000 in costs alone."
NetSuite also let BankServe "enter a sales order and generate an invoice from anywhere. That's something we couldn't do with Salesforce.com," according to Suva.
PAC International was also frustrated with Salesforce.com. As its president, Carmen Gernhart explained, "With Salesforce.com there was no way to turn a lead into a customer. We didn't want to wait for Salesforce.com's future promise of integration – we wanted it now."
2. Significant competition from upstarts
When it comes to small business, there is plenty of competition for Salesforce.com from upstarts. And one place where that rivalry is particularly pronounced is in pricing — Salesforce.com charges as much as 18 times more per-user than some of its smaller competitors.
Here are some examples from FitSmallBusiness:
Salesforce.com Enterprise Edition: $125/user/month
Zoho: $2o/user/month
Nimble: $15/user/month
Insightly: $7/user/month
FitSmallBusiness analyzed 30 vendors and picked Insightly. It wrote, "We recommend Insightly because it's flexible, easy to use, and meets the needs of most small businesses. At $7 per month per user, it's also one of the least expensive CRMs."
Stevenson argues that this "lower end of the CRM market, is where most of the growth is taking place."
3. Spending too much on marketing
Salesforce.com seems to get less growth out of more marketing expense than rivals such as Workday.
How so? In its September 2014-ending quarter, Salesforce.com revenue grew 28.3% while spending 51.3% of revenue on sales and marketing. Workday did better — growing 68% while spending a relatively small 37.5% of revenues on sales and marketing.
Stevenson thinks this difference can be explained in part by their differing marketing strategies. As he said, "Salesforce.com's high sales and marketing costs come from its decision to only sell through its own direct sales team to big and small enterprises. Other SaaS companies are more efficient at attracting new customers. Workday, for example, focuses on selling solely to larger customers and thus spends less to acquire a dollar of annual contract value."
4. Rigid model that needs to adapt to social selling
Social media have changed the way sales people sell. With "social selling," sales people use LinkedIn, Facebook, Google + and other networks to interact with prospective customers, make them aware of their product, and encourage them to buy.
By contrast, Salesforce.com was designed with a more traditional selling model in mind. Explained Stevenson, "As a database application, Salesforce.com is built around a more traditional sales model (Suspects –> Leads –> Prospects –> Opportunities –> Customers). Newer CRM applications are better adapted to social selling."
While Salesforce.com will continue to adapt its service, it was not built to support "social selling."
5. High stock market valuation
Salesforce.com is losing money based on GAAP accounting so there is no meaningful Price/Earnings ratio for the stock.
But on a Price/Sales basis, Salesforce.com seems outrageously over-valued. At 7.2, Salesforce.com's price/sales ratio is much higher than the industry average of 4.8, according to Morningstar.
These five concerns make me want to steer clear of investing in Salesforce.com