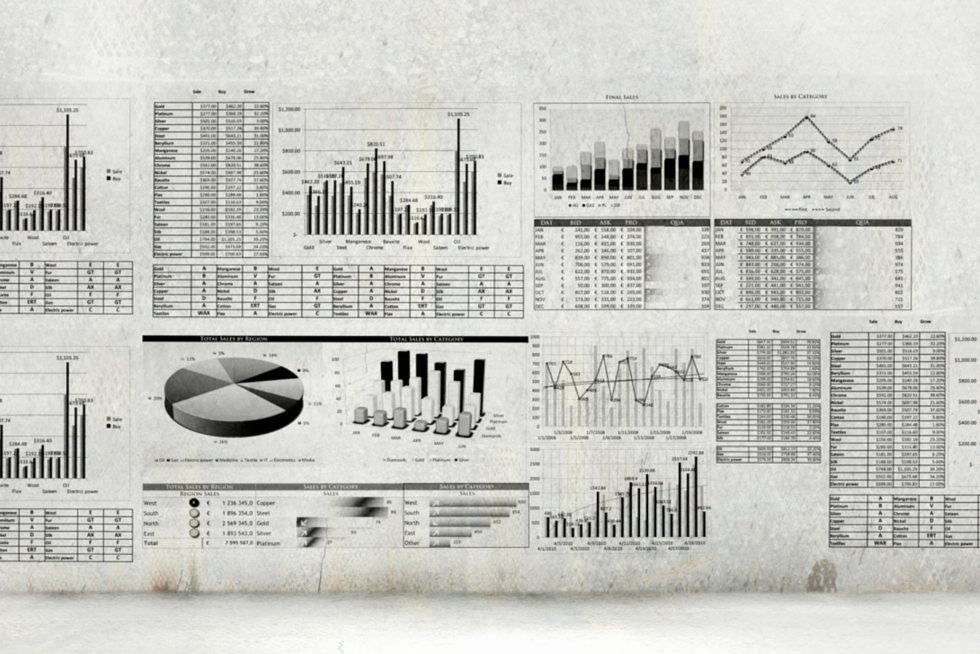 For many service professionals struggling to manage and pull together three separate silos of finance, sales and project information, the case for bringing in cloud-based professional services automation (PSA) is obvious. By tightly integrating PSA with existing ERP and CRM applications, a company can gain clear quote-to-cash end-to-end visibility, usability and accountability as well as put in place true cross-functional collaboration. PSA becomes a trusted system of record. But those arguments are often not compelling enough for chief financial officers and other executives holding the company's purse strings. They see PSA as optional, not essential.
So, how can service professionals change that mindset and present a business case for PSA that will find favor with CFOs and their peers?
NetSuite executives Joe Longo (a former VP of professional services) and Dan Miller (a former CFO), have drawn upon their real-world experiences prior to joining NetSuite to share how to make a compelling case for PSA to C-level executives.
Here are some of the arguments Joe and Dan have used successfully to promote the business value of adopting PSA:
Present more quantitative answers. Investing in PSA can help a business significantly increase services margins as the company benefits from improvements in both revenue visibility and cash collection. Additionally, with increased visibility across the organization the company can ensure its high-value resources are used as much as possible. Running the services business on PSA will also allow the organization to improve upon and move up project milestones so projects can be delivered faster and revenue recognized more quickly than in the past.
Make a stronger case for the impact on staffing. C-level executives at professional services companies are always in search of the optimal service model – the best mix of full-time employees versus contract staff. Using flexible PSA allows a company to adjust its service model on an as-needed basis in response to internal and external business fluctuations.
Ensure automatic capture of all project elements. With PSA, a company can make sure it automatically tracks and captures not only employee time but also all expenses incurred on projects. Having a complete and accurate record of expenses means a company can confidently bill expenses out to customers and recoup all outlay on projects. PSA can fully automate areas of the business that are often run with a mix of spreadsheets and manual processing, whether expense management, resource management, project management, billing, financial reporting, forecasting or analytics.
Codify service agreements and revenue recognition. A PSA system is a repository of all the information relating to each and every professional service engagement including billing, project milestones, and any agreed concessions. Think of PSA as a contract vault – a system of reference for contracts – so there's much less likelihood of any confusion or errors over the terms of a particular project. A company can also use its PSA system to clarify and codify its revenue recognition rules, which is particularly helpful as the organization heads into any kind of internal or external audit process.
Establish a reliable staffing model. Services companies often spend lots of time struggling with resource planning and how to forecast the needs of upcoming projects. Having PSA in place enables an organization to model resources based both on the existing backlog of which resources have already been contracted and on the sales pipeline of upcoming projects originating from the CRM system.
Gain more profound knowledge of the business. Running analytics out of PSA enables executives to see at a glance, for instance, which were the company's most profitable projects and in which industries the organization is not performing so well. Executives can then work to repeat successful project engagements while also identifying and then weeding out any practices that result in poorly executed projects. Firms can use all these insights to determine future strategy as well as resource deployment planning.
One final piece of advice, before presenting the business case for PSA to C-level executives, service professionals should make sure they already have other business unit owners, such as sales, on board. Compelling arguments for business unit leaders tend to focus on the additional metrics a PSA system will support and the higher predictability in business and greater accuracy in forecasts that adopting PSA will also bring.